Each day at FileLinx, we have some 30 smart guys and girls working in autonomous teams. From their own expertise they work on product development, advising, implementing and supporting clients.
We reward hard work with an informal working environment, room for personal development and creativity. We believe it's important to encourage creative minds with a healthy dose of humor. Since October 2016 we're located in the vibrant, technical ICT heart of Zuid-Holland: the Dutch Innovation Factory in Zoetermeer.

Innovative
At FileLinx we value future oriented thinking. Not only have we built our product to withstand and adapt to change, our innovative mindset extends to all aspects of our daily work.

Dynamic
All of your information easily accessible and presented in a clear manner and to your specifications. Integrate simply with other systems, scale flexibly and adapt to every change in your organization.
People-friendly
Colleagues, partners, clients... at the end of the day we are all people. Therefore we value connecting as humans, in an open, honest and positive way.
Paul van Wingerde
Sales Director


Paul van Baar
Business Controler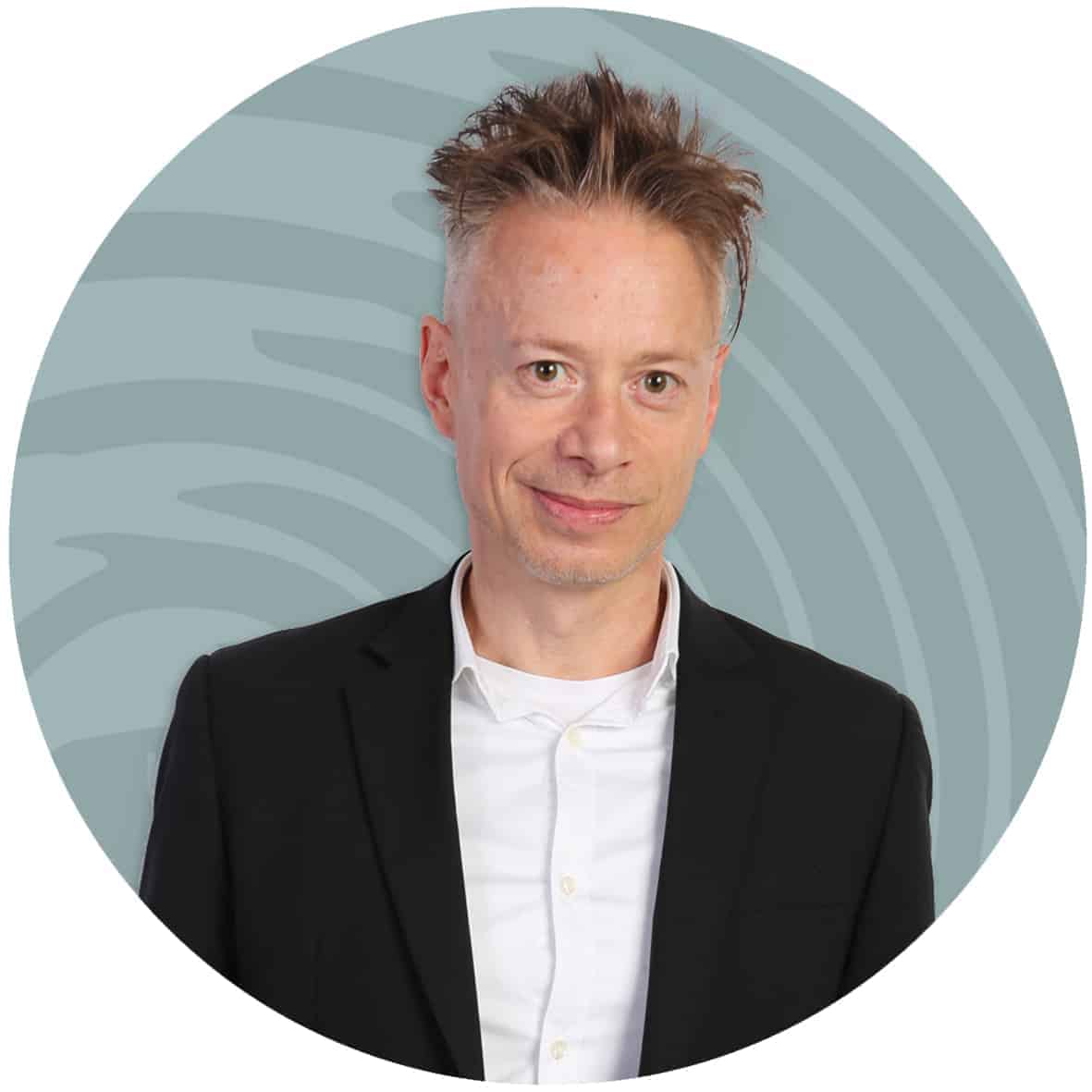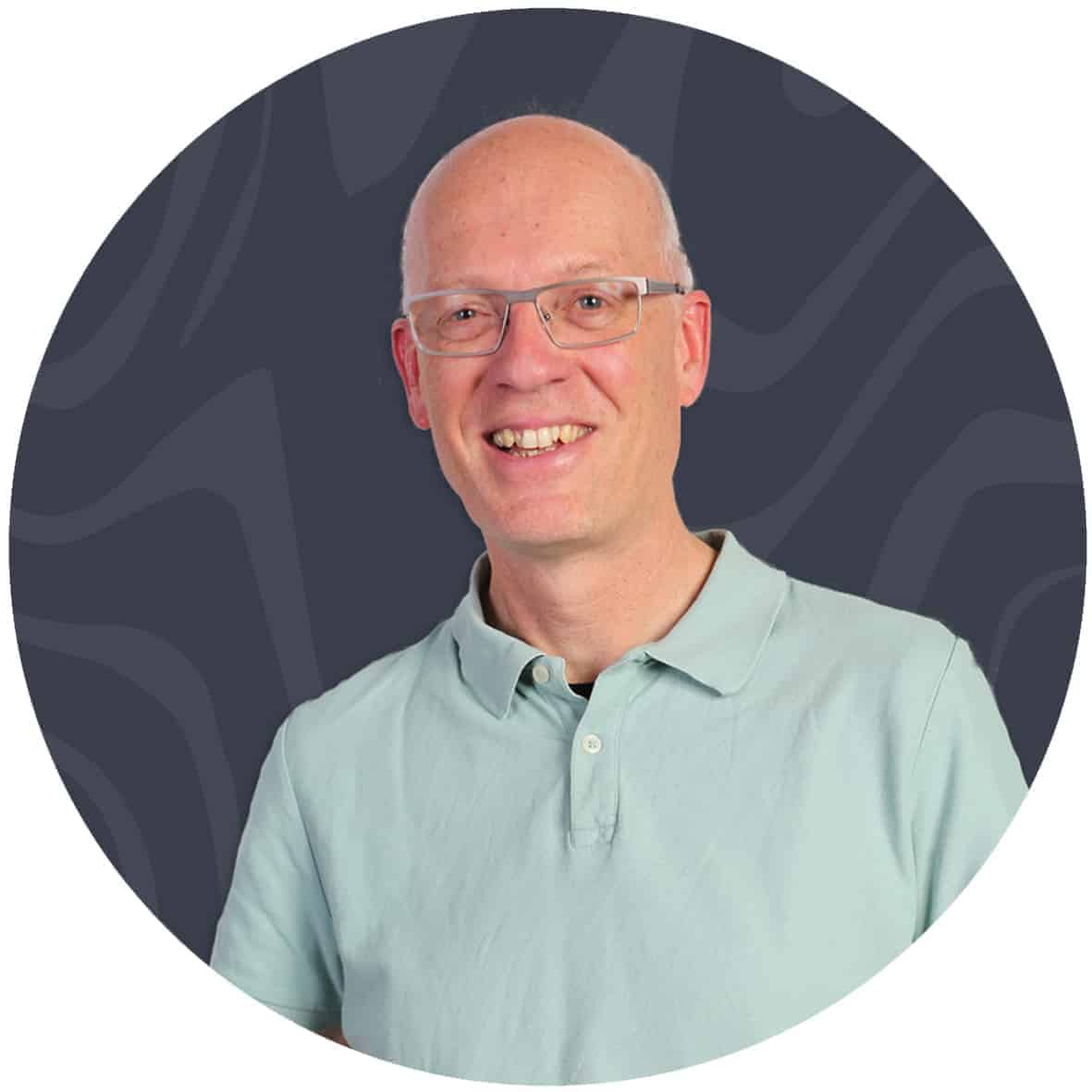 Arthur Pijpers
Software Engineer


Bekijk
openstaande vacatures


Esther Hogendoorn
Servicemanager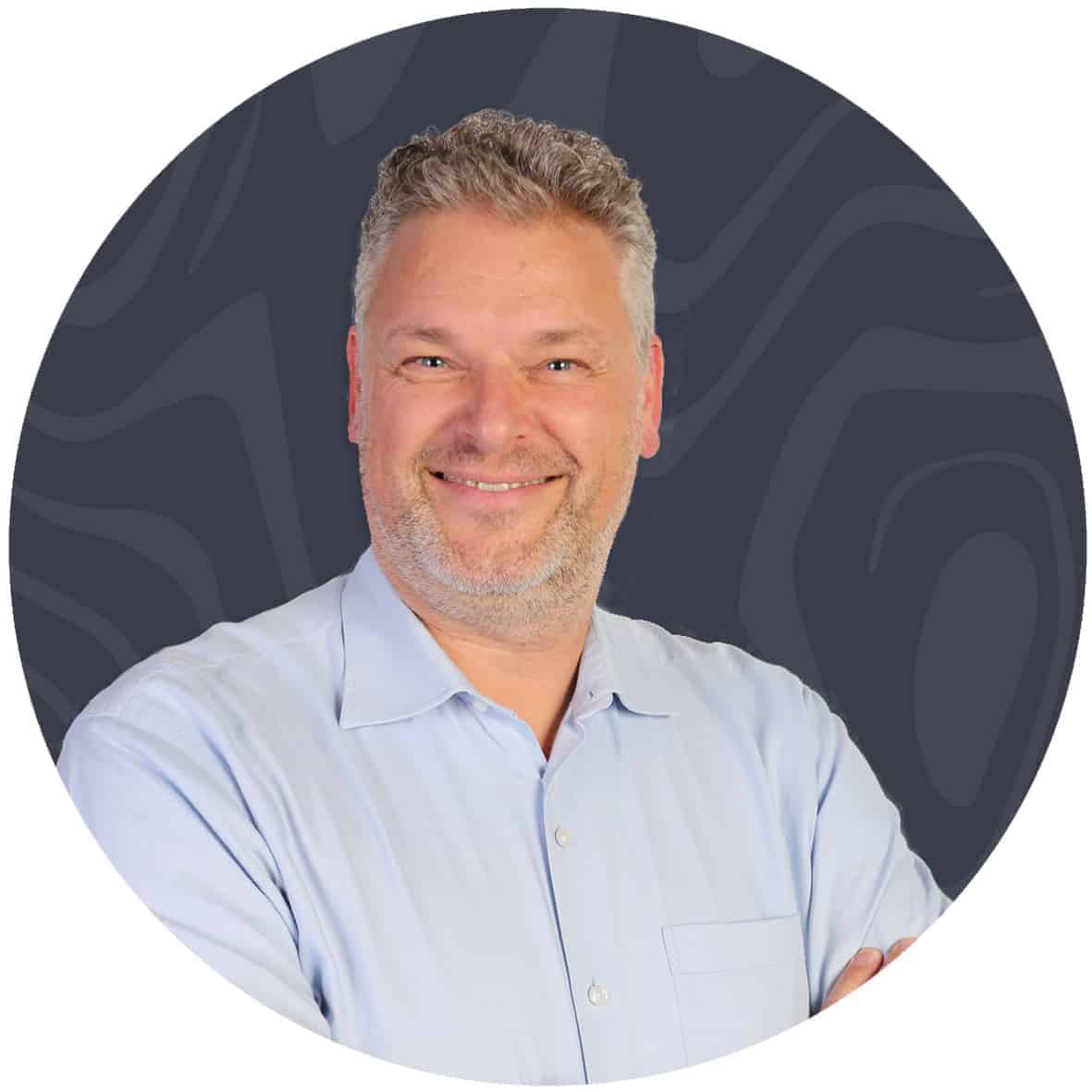 Roy Pieters
Software Consultant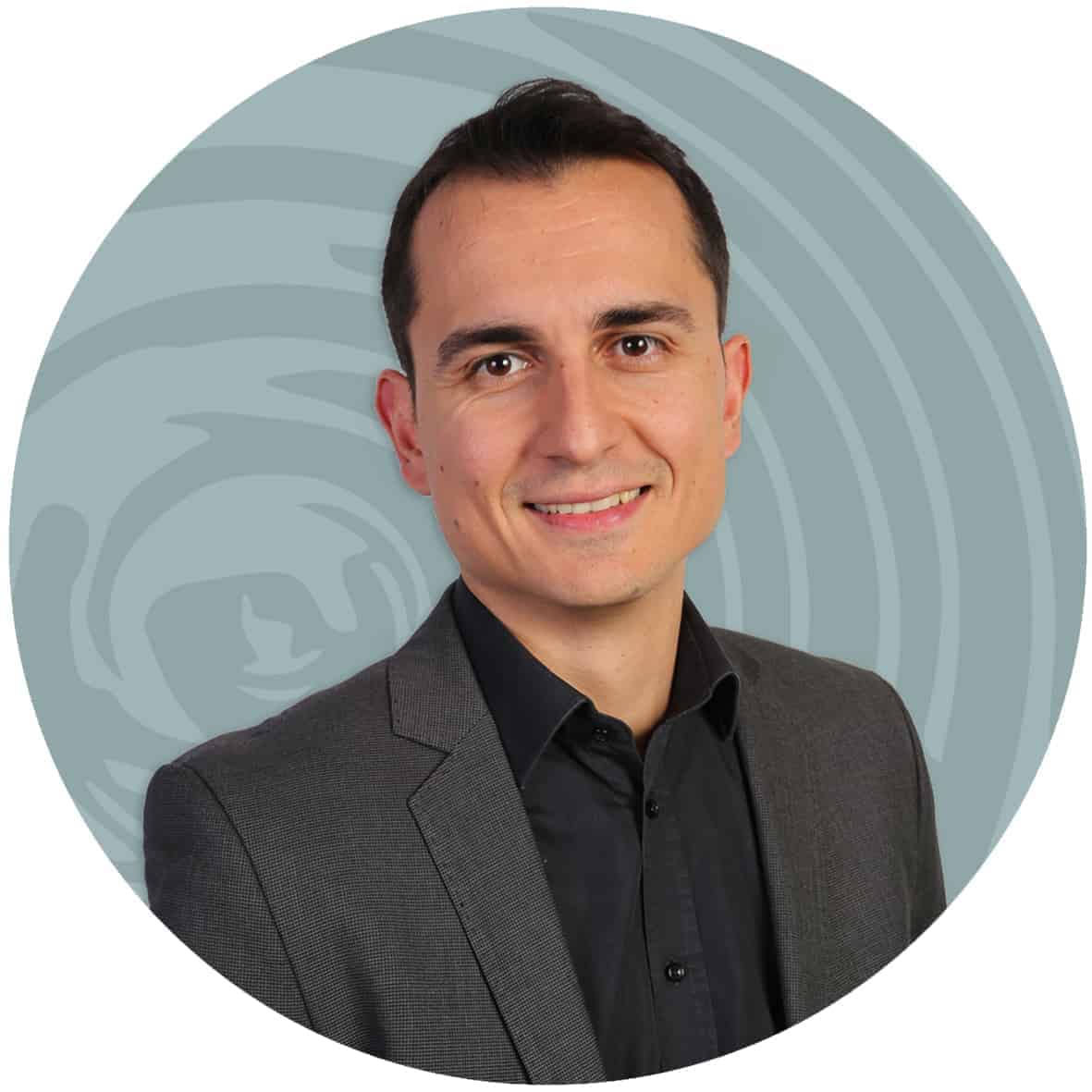 Orestis Gkikas
Partner Manager


Bart van der Poel
Software Consultant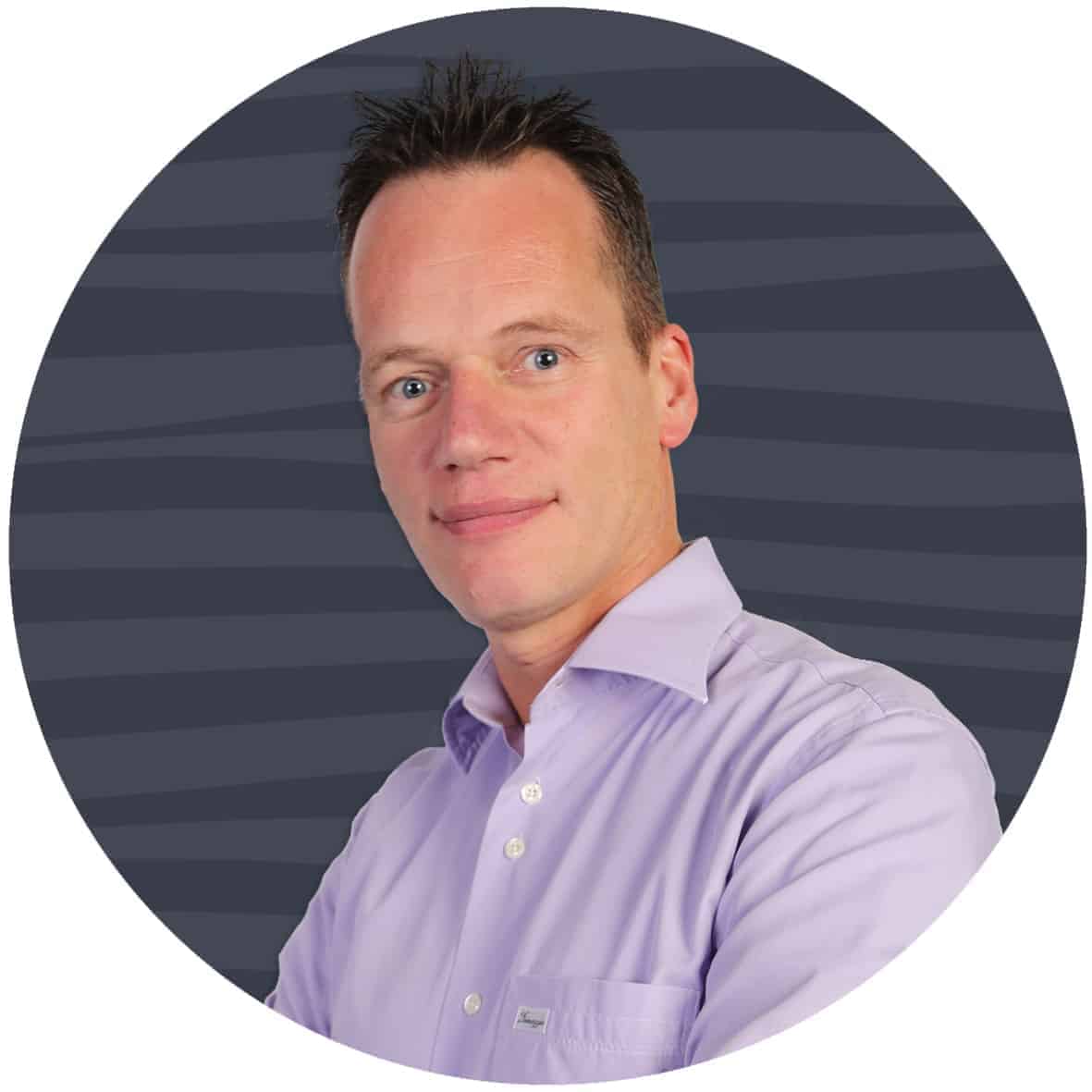 Marchel de Goeij
Product Manager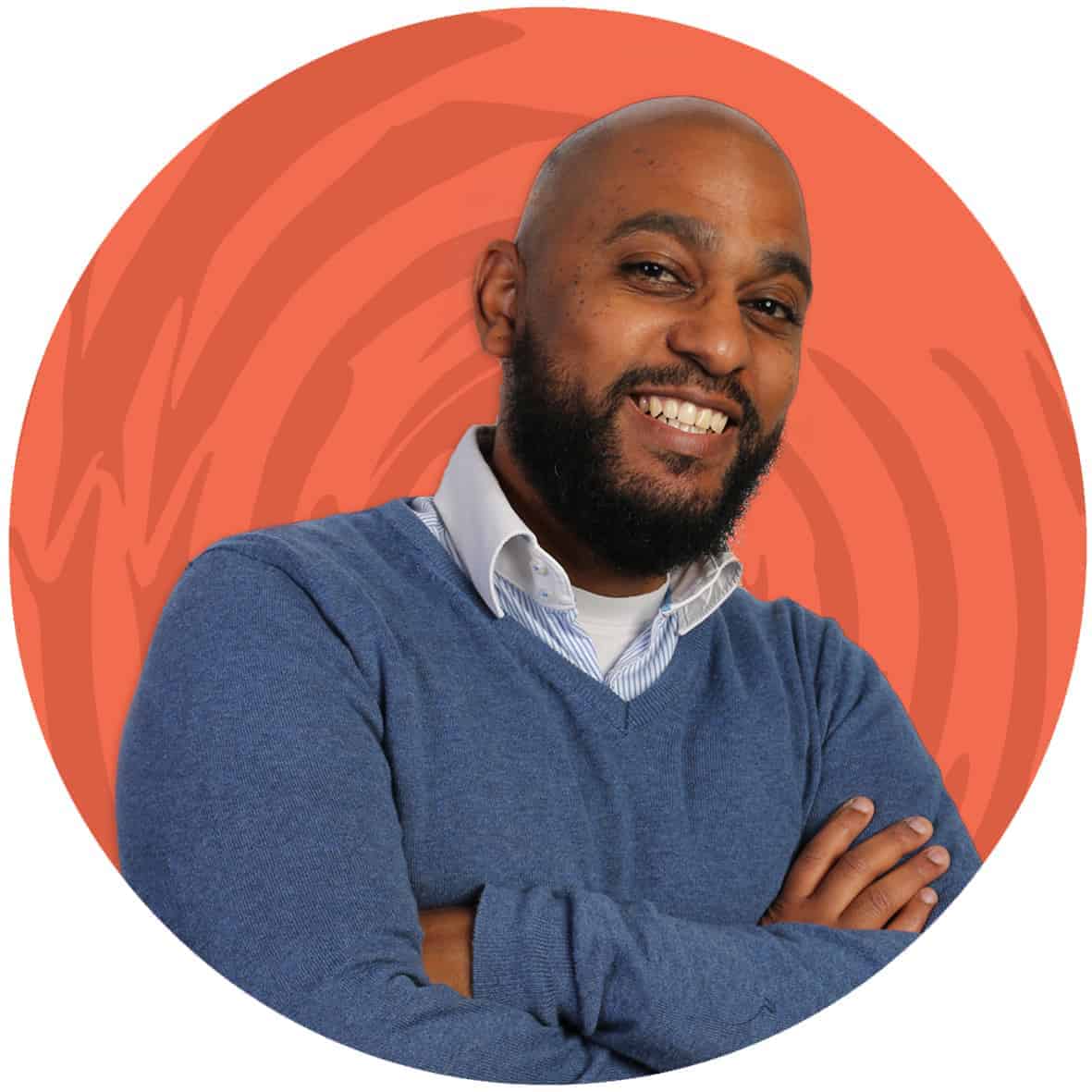 Savid Meijer
Service Engineer


Remco Havenaar
Service Consultant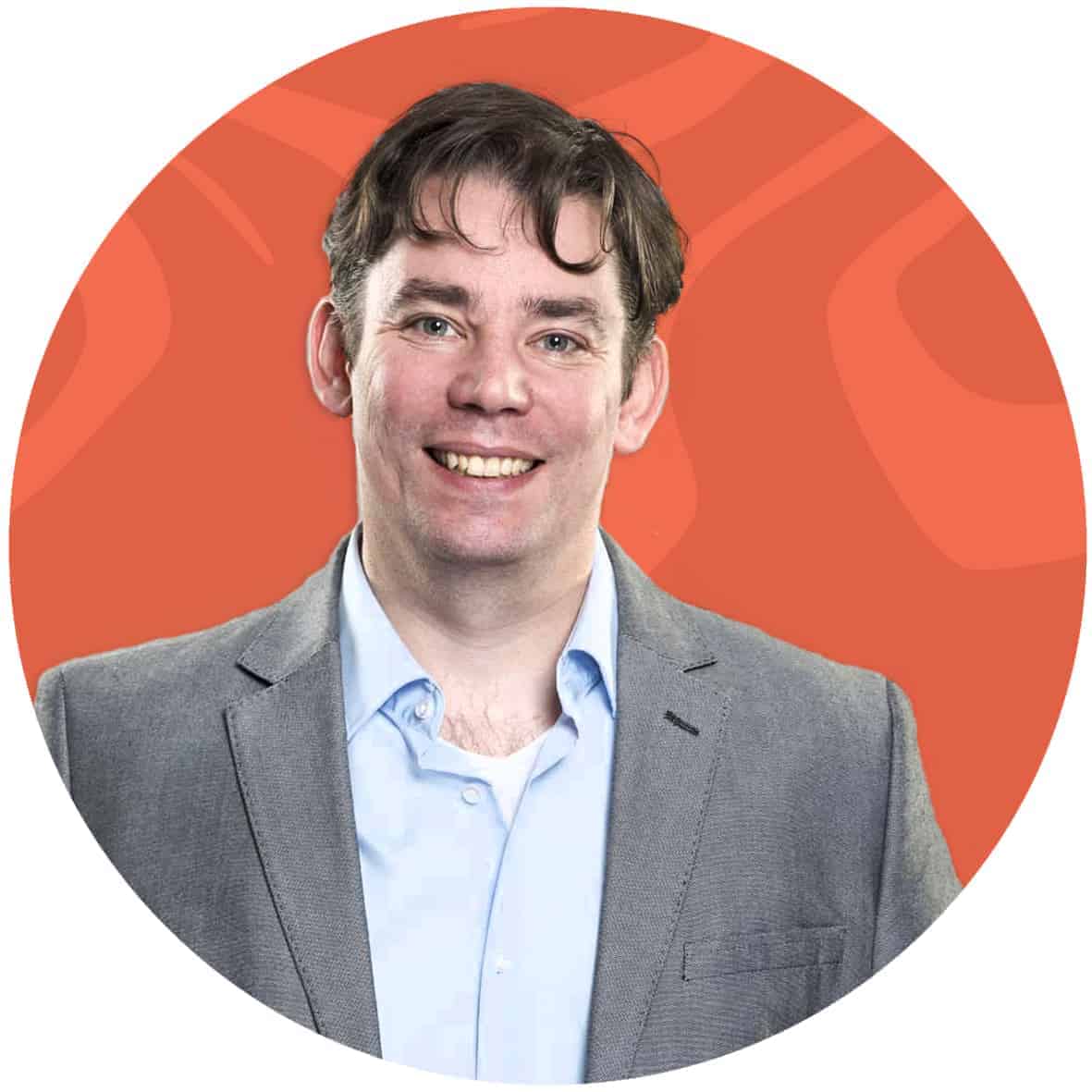 Bert Wulms
Software Engineer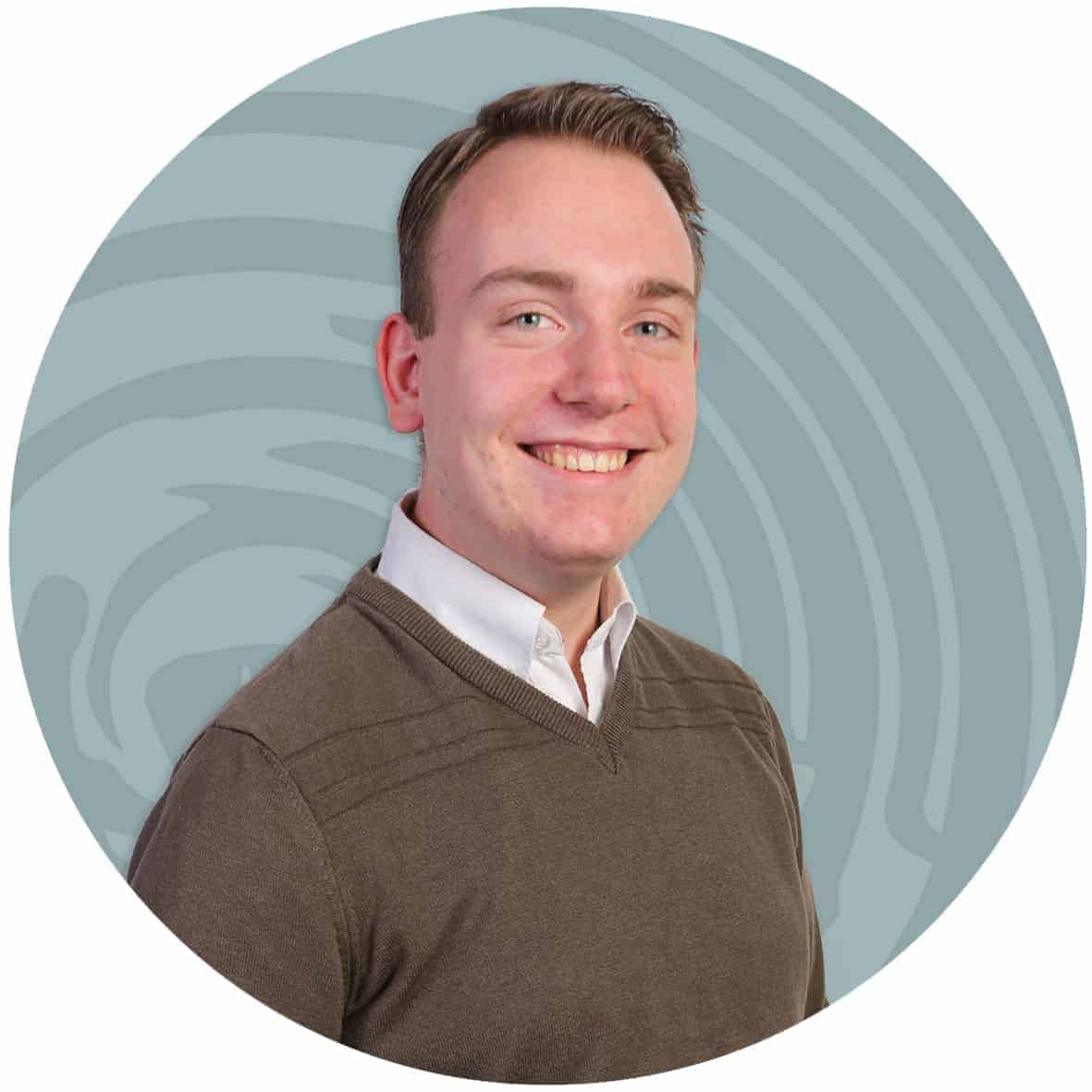 Sebastiaan den Baars
Service Engineer


Elbrich Doornbos
Software Consultant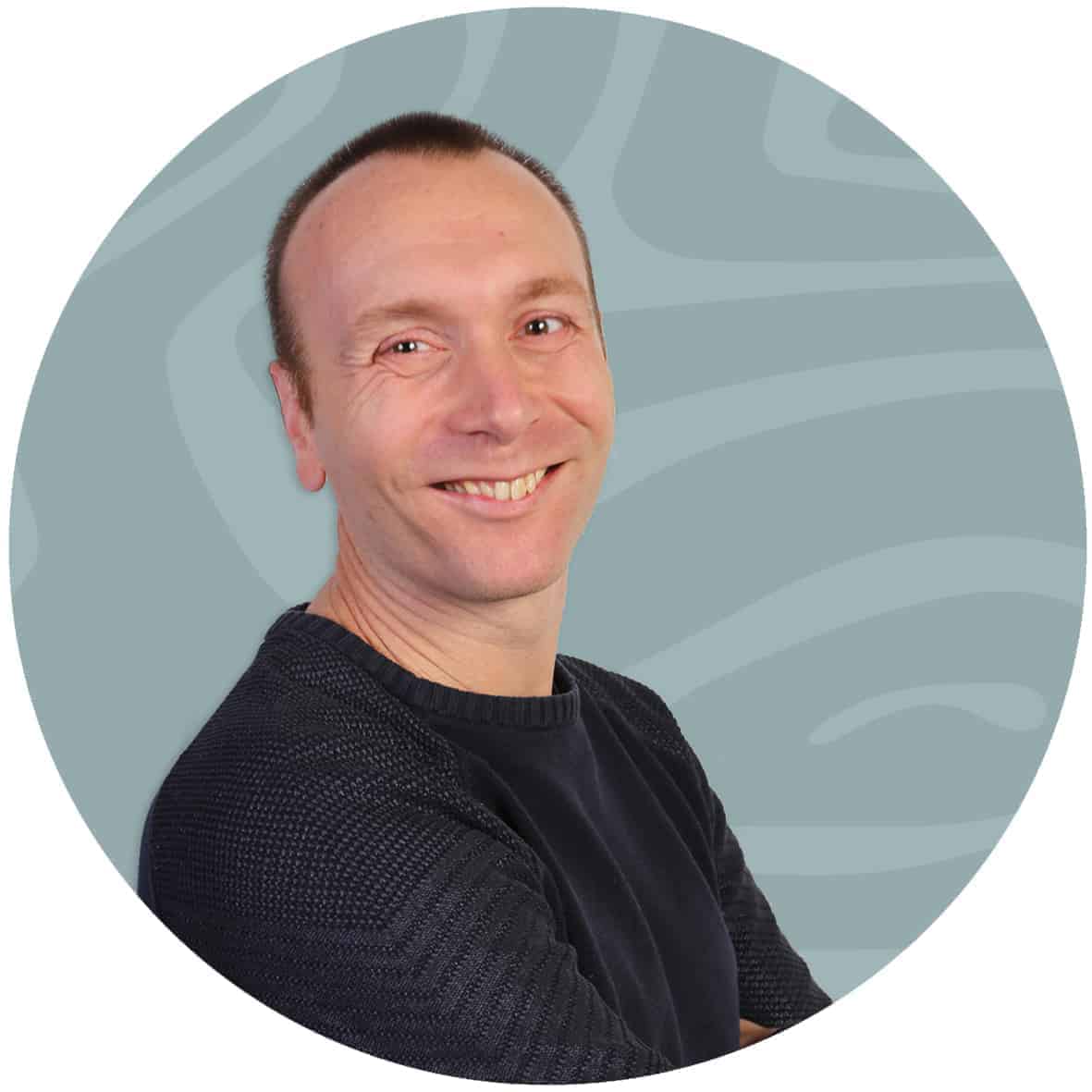 Bart van der Vliet
Software Engineer


Dennis Oosterwolde
Software Consultant


Word jij onze
nieuwe collega?


Are you the next FileLinx'er?
"We work hard, and besides that there is enough time to have fun and relaxation."
"If I wouldn't have a good time, I'd have never stayed around for over 15 years!"
"The best thing about working at FileLinx is that we are one team and we work together to make the customer happy with our product."
Thanks to growth of the organization, FileLinx almost always needs talented and motivated people. We offer the chance to join a team that works passionately at making our software and services even better.
Do you feel that you could be invaluable to our organization? We invite you to send in an open application.