Satisfied customers share their experiences with FileLinx.
Inspiring customer stories
We devise solutions for the most diverse processes. Read these customer stories to find out what we did for prominent organisations in the private and (semi) public sector.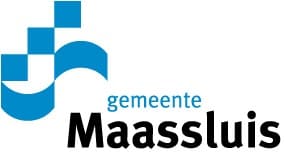 Municipality of Maassluis
"If an order has been created and an invoice with an order number is received, the software recognises this and the entire coding process is automatic. The system knows where the invoice needs to go."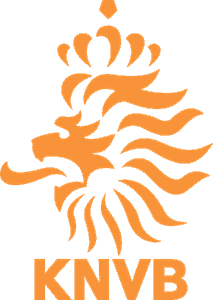 'FileLinx offers a tailor-made tracking system, it is user-friendly and flexible and a rapid implementation could be realised.'

We are happy with FileLinx since 2009. "We have been a FileLinx customer since 2009. The close collaboration with AFAS, the good references and the functionalities available in the solution they offered have made FileLinx our choice."

Thanks to FileLinx, we have a considerable lead over our competitors". FileLinx is indispensable to our company.
"FileLinx makes information more accessible." The invoice authorisation flow runs via FileLinx and our financial package.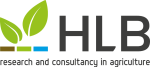 "We ultimately opted for FileLinx because the software offered us maximum flexibility."

"If a manager has strategic discussions with a supplier, we want to be able to feed him targeted information."
"Attempts had already been made to digitise the procedures, but these were often part of the process, and that often got bogged down. Now, lot inspections are carried out uniformly from start to finish via FileLinx".
Complicated processes made easy
No matter how ambitious your wishes in the area of Procurement, Invoicing or CRM may be, our super-smart experts will gladly take up the challenge for you! The result: a solution that streamlines a complicated process and is easy to use.