We are good at designing software. There is no solution with software alone. The solution lies in having knowledge of the customer's process and implementing it in FileLinx. Only then do you offer an optimal solution for the customer. Together with our (know-how) partners we make this unique combination and implement your solution together.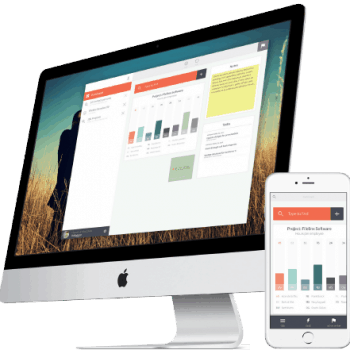 FileLinx is a platform that allows us, our partners but also our customers to create all kinds of solutions that solve a specific problem by structuring information and robotising work processes.
To keep updated from the latest knowledge, we work with different kind of partners. Partners who implement our solutions, but also partners who we work together. We share our knowledge and there is good trust from both sides.
Every partner has its own specialization. Feel free to contact one of our partners for more specific information by clicking at the logo. Do you need more general information, then please use our contactform.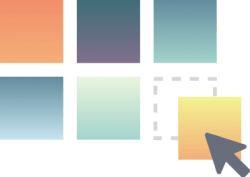 FileLinx connects to everything... truly everything! Below you'll find all systems to which FileLinx connects or has experience with. Can't find your system or framework? No problem. Our developers create a software link with your system on flat rate basis.
Many organisations are already working with FileLinx products. Read the experiences in our reference cases.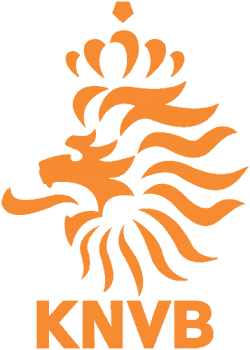 De KNVB zocht een systeem om de gegevens van alle geregistreerde scheidsrechters in te beheren. De oplossing was verrassend simpel.
Van maatwerk naar standaardsoftware van FileLinx.
FileLinx is onmisbaar ons bedrijf. Dankzij FileLinx hebben we een flinke voorsprong op onze concurrenten.
Als een manager met een leverancier strategisch overleg heeft, dan willen we hem kunnen voeden met gerichte informatie.
Wij hebben uiteindelijk voor FileLinx gekozen omdat die software ons de meeste flexibiliteit bood.
Met FileLinx implementeer je je eigen werkmethode in de software.
Door FileLinx wordt informatie toegankelijker.

Het keuren van partijen grond verloopt via een strak protocol voor elke stap. Een paar jaar geleden klonk echter steeds luider de vraag: kan dat niet sneller en efficiënter?
FileLinx zorgt met automatische matching ervoor dat we tijd overhouden.

Futureproof
We totally understand that your organisatation can change at any time. Other software won't fit in anymore. With FileLinx you have a flexible software system who changes with you. The FileLinx software will always fit at any circumstance.
Modular
We've developed apps to meet your every need. Every app is ready to use for 80% and is personalized to your specific wishes and company's requirements by our consultants. Our apps all work together within the FileLinx platform, so we can offer you exactly what you need in one single system.
Personal
FileLinx fits your processes in fully automated workflows and brings all of your data together in a clear and easy to use dashboard. This is your personal space for everything that's important to your work. But FileLinx provides more to help you take control of your unstructured data.
No matter how large and complex or how small and specific your challenge, we are convinced that we can offer the solution you need. Contact us and let us convince you.