Many processes can and must be made more efficient and user-friendly. But often you are told that this is not possible for technical reasons. We say: oh yes it is possible!
Because it can easily be done
One process is not like another. Where standard solutions keep you in a stranglehold, you want to be flexible. In such a way that you can easily adapt and optimise the most important (administrative) processes, but especially that you get, have and keep a grip on the process.
No matter how ambitious your wishes in the area of Procurement, Invoicing or CRM may be, our super-smart experts will gladly take up the challenge for you! At FileLinx, we love solving complex problems. For this, we deploy our low-code platform or our applications.
The result: a solution that meets your requirements exactly and is easy to use. And you have nothing to worry about, so no hassle, no programming and no lengthy implementation processes.

Innovative
FileLinx has future-oriented thinking at its core. Not only is our product built for change, our innovative mindset translates to all aspects of our daily work.

Dynamic
All your information easily accessible and clearly presented according to your specifications. Easy integration with other systems, smooth scaling and moving with every change in your organisation.
People-friendly
Colleagues, partners, customers... In the end, we are all human. So we like to treat each other like humans; with openness, honesty and positivity.
In the Dutch Innovation Factory in Zoetermeer, our approximately 30 geniuses work in self-managing teams. From their own discipline, they work on product development, advice, implementation and customer support.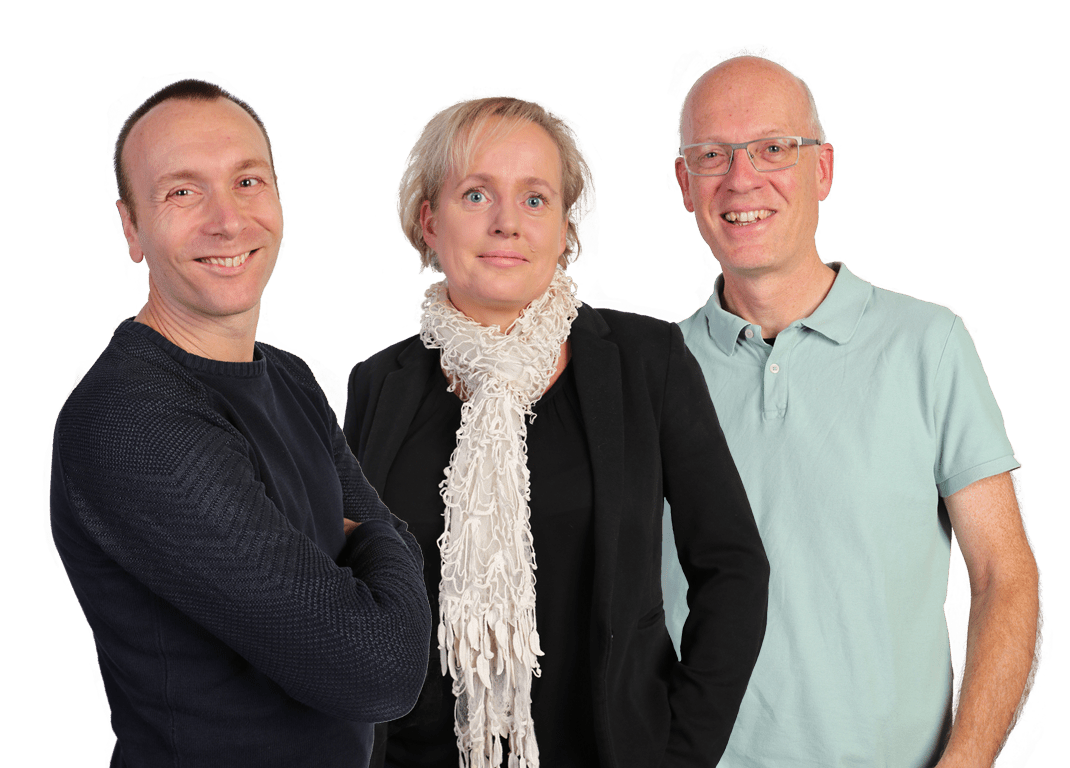 FileLinx is certified for ISO 27001:2017, NEN 7510 and ISO 9001:2015 for the fourth year in a row. In addition, we also have the AVG/GDPR certificate. Because we work with a lot of data, it is important to do everything possible in terms of data security, quality management and the protection of confidential information. Learn more about these certifications and the benefits to our customers.