Ask all your questions and discover the capabilities of our software
FileLinx works hard on our software every day with a number of smart people. We are only too happy to show that! We believe we can help many organizations move forward in the areas of invoice processing, procurement and CRM. We offer with a demo the opportunity to first experience some of our unique solutions.
See how a procurement process is set up? Whether automatic matching really works as well as we say? And whether the CRM system is so convenient and fine? Then request a personal demo and ask all your questions!
Paul van Wingerde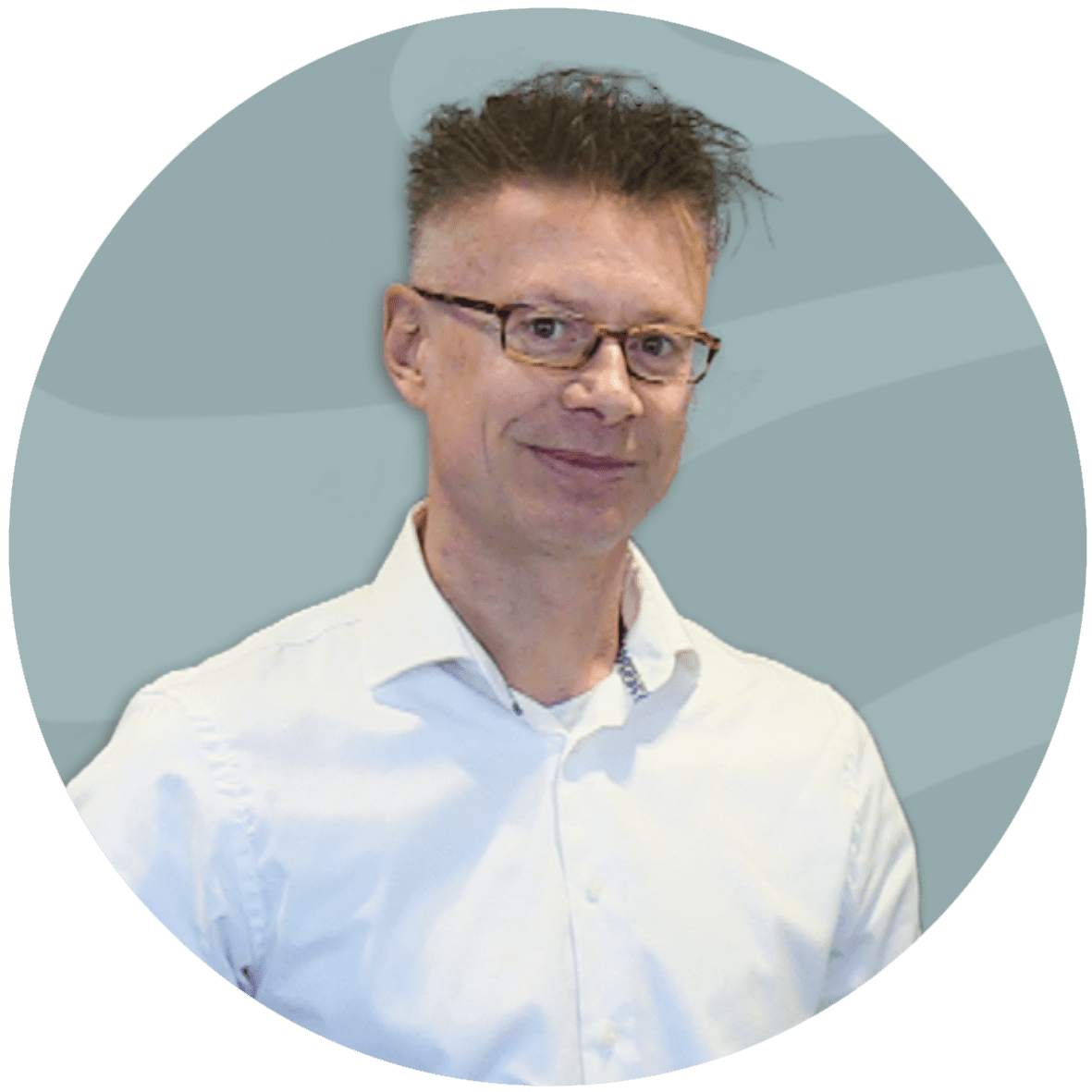 Mick Braun