More information about the platform
Ask all your questions and discover the capabilities of our software
How nice that you would like to receive more information! FileLinx works hard on our software every day with a number of smart people. We are open to all your questions. And we can also schedule an immediate demo if needed to show you how our software works.
FileLinx is the expert in the field of invoice processing, purchasing and CRM. What can we help you with?
What would you like more information about?
Paul van Wingerde
Commercial director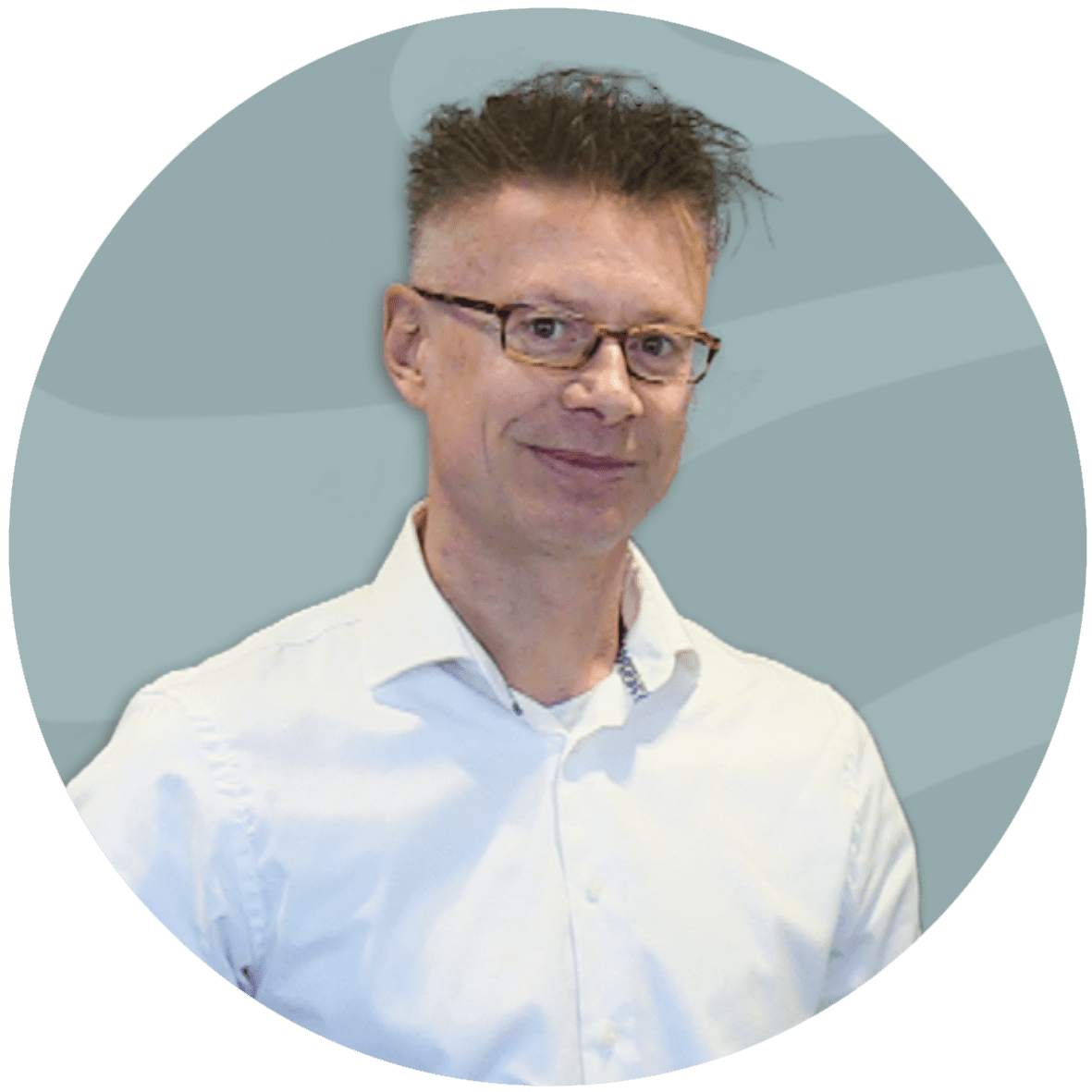 ARE YOU ALREADY KNOWN WITH OUR E-BOOKS, WHITEPAPERS AND FACTSHEETS? REST YOURSELF WITH NEW KNOWLEDGE!