Overview of the latest features and enhancements for FileLinx and Interfere/DigiData/Invoice+
Twice a year we bring out a new release. Below you can see an overview all release highlights. It is recommended to switch to the latest version at least once a year. And while doing so, also thinking about the new features we have developed. This makes using the software a lot more pleasant. Through the Plus Contract you can easily get the latest features updated by us.
Do you have suggestions for new features? Pass them on here.
Suggestions for new features?
FileLinx already offers the ability to log in securely and simply with Multi-Factor Authentication from Azure Active Directory. Thus, users no longer need separate passwords or Two-Factor registrations for FileLinx, and your own system administration can manage access to the software. Azure Active Directory is not the only one offering these capabilities; there are many authentication providers. The software has been modified accordingly so that other authentication providers can also be set up, an example being Okta.
The performance and security of the software has been improved.
Interfere/DigiData/Invoice+ improvements
During recognition, if an order number is recognized on the invoice and the recognized total amount matches (the recognized amounts match) with the summed sum of the order lines (that of the recognized order), all order lines are taken over as invoice lines. This makes processing order invoices even easier.
It depends on the linkage whether this position can be deployed. And is available for AFAS.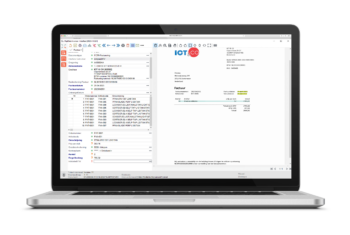 As of this release, it is possible to see which invoices have been opened by other users. They can be identified by the symbol with a bell and a user doll. If you select the document with this symbol, you will see an additional button with 'Opened by'. This way you can see by which colleague the invoice was opened.
It depends on the linkage whether this position can be deployed. This is now available for Inconto and AFAS.
Features from previous releases
In FileLinx, dashboards allow you to get instant insight into the things that are important to you. The dashboards are customizable by moving tiles around and adjusting the size of each tile. These dashboards now work even more intuitively and fluidly! Tiles can also be automatically ordered via a button at the bottom right of the dashboard for a compact layout or a line layout.

Printing reports and statements has never been easier! From FileLinx, you can easily export data to Excel as desired. This of course includes using the advanced filters in FileLinx to refine the list to the desired result.
We as FileLinx think efficient processes are very important. User-friendly software is essential for efficient use, which is why we continuously work to improve the usability of our applications. Below is a brief overview of some of these improvements.
Changes to FileLinx can be saved via CTRL+S on the keyboard
Actions such as download and delete can be performed on multiple files at once by selecting these files with CTRL+click.
Shift+click allows you to check or uncheck all items between the last clicked item and the currently clicked item in a list in FileLinx at once.
File names can be changed directly in FileLinx via the 'Rename' button.
In FileLinx's pdf viewer on mobile, you can now zoom in and out with two fingers.
Everyone has their own preferences when it comes to themes in applications. In FileLinx, you can use different user themes such as bright theme, dark theme and high contrast theme for better readability.
Hover your mouse over the screen to see the difference.
In FileLinx, new items previously always had to be created via the 'New' or 'Add' screen. It is now possible to create new items from a tile on your dashboard or tab filled with related items directly with one click on the + button in the top right corner of the tile or tab from the relevant definition.
We live in a time where the amounts of data in applications are skyrocketing. Retrieving this data naturally takes time that you as a user do not want to lose! To keep you from looking at a long loading animation, FileLinx fetches all records from lists and tiles incrementally. As you scroll through the list, FileLinx loads more results in the background without you noticing. Thus, FileLinx provides a flashy user experience and saves your precious time!
All relevant information, visible directly on your screen! In FileLinx, you can collapse the main menu and sidebar to make the most of your screen space. Of course, all functionalities of the main menu remain available when the menu is collapsed. This allows you to use FileLinx ideally even on smaller screens such as those of laptops.
Hover your mouse over the screen to see the difference.
When there are huge lists of data on a screen, it can be difficult to see at a glance which records are important or need attention at short notice. That's why we introduce the use of colors in FileLinx! Items can be given colors depending on the course of your process to indicate, for example, a status or approaching deadline. This way you can quickly understand the state of affairs and where your attention is required.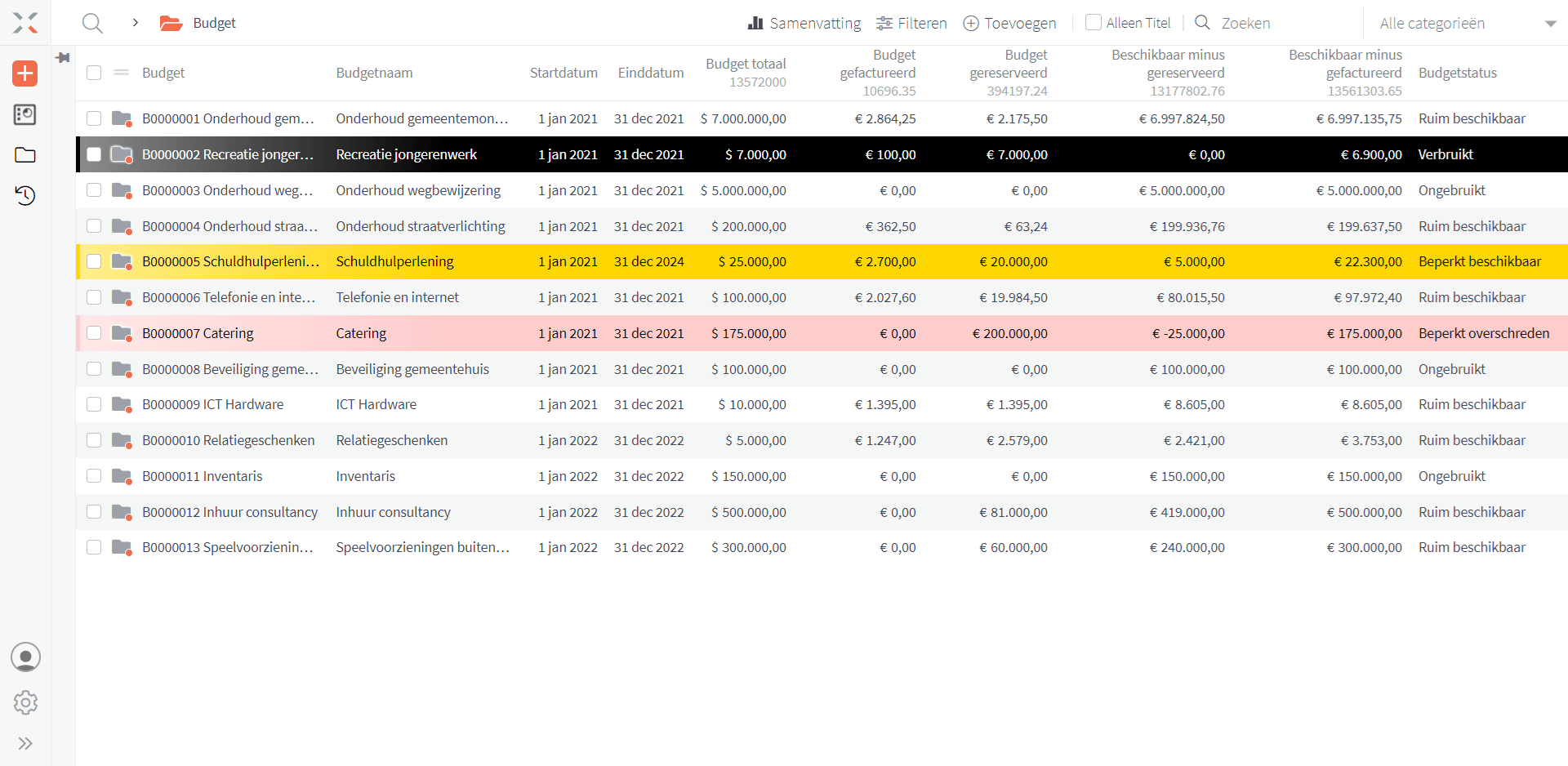 Progress is a continuous process and in that FileLinx is certainly moving forward! Under the hood, the application has been thoroughly overhauled to provide you with a stable and fast application.
Never forget open tasks again and have direct insight into all open tasks per user or user group? Tasks can be easily created in FileLinx. These tasks can be assigned to users and scheduled with an optional deadline. Directly from the dashboard, you can go to the FileLinx branch screen for a comprehensive overview of open tasks.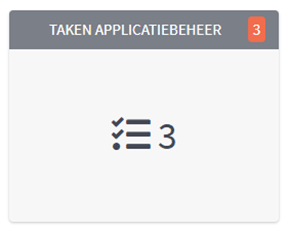 When you think of security, you think of Two-Factor authentication. In addition to being able to log into FileLinx with Two-Factor authentication, it is now also possible to secure individual items and associated files in FileLinx with Two-Factor! This allows setting who has access to the item per item. This ensures the integrity of your sensitive data.
In FileLinx, it is possible to edit items displayed in tabs directly in the tab without having to open the item via our inline-grid-edit! With this feature you can, for example, modify data of invoice lines directly from the invoice without having to open, modify, save and close each line separately, thus saving time!
Interfere/DigiData/Invoice+
Get started with these new features!
Would you also like to get started with these new features in our software? Then let us upgrade your FileLinx environment and configure the new features.
You will receive the update for free within the contract that is in place. It is good to know that a specific configuration and the new features need to be configured and tested. We do this with a project-based approach, as work can only be performed by consultants.
Plus Contract
For these types of changes and upgrades, we have the Plus Contract. By purchasing several hours in advance, we can more easily make adjustments at reduced rates. As little as 10 hours, we can offer a significant discount on the hourly rate.
Our goal is to help you work even more efficiently with our software and develop exactly what customers need.
Interested in the Plus Contract? And/or do you have suggestions for new features? Fill out the form below and we will contact you.